HCC Coding
What is HCC Coding?
Hierarchical condition category (HCC) coding is a risk-adjustment model originally designed to estimate future health care costs for patients. The Centers for Medicare & Medicaid Services (CMS) HCC model was initiated in 2004 but is becoming increasingly prevalent as the environment shifts to value-based payment models.
Hierarchical condition category relies on ICD-10 coding to assign risk scores to patients. Each HCC is mapped to an ICD-10 code. Along with demographic factors (such as age and gender), insurance companies use HCC coding to assign patients a risk adjustment factor (RAF) score. Using algorithms, insurances can use a patient's RAF score to predict costs. For example, a patient with few serious health conditions could be expected to have average medical costs for a given time. However, a patient with multiple chronic conditions would be expected to have higher health care utilization and costs.
Clarus RCM HCC Coding Expertise
Clarus RCM is one of the leading providers of HCC Coding services on a deep global delivery model with a pool of seasoned coders. Clarus RCM's Risk Adjustment solutions offer Health Plans the ability to significantly improve performance through retrospective chart audit services that identify miscoded, un-coded, under-coded charts and corresponding gaps in clinical documentation. We help health plans identify high return on investment members and define the risk adjustment programs.
We offer health plans a pool of AAPC and AHIMA certified coders, who are well versed in the random audit of charts, compliant medical coding practices, detailed documentation for each diagnosis and corresponding reporting. Our services include Medical chart review audits, Retrospective Chart Reviews, RADV & Validation Audits, and RADV Audit services.
Medicare Risk Adjustment Coding (HCC Coding) Services
Compliance audit and in-depth chart reviews performed by AAPC certified coders

Evaluating medical records from all settings

Adherence to official coding rules and CMS guidelines for risk adjustment reporting

Investigate to identify potential errors or missing diagnoses on medical records

Assigning appropriate HCC value to the corresponding MRA Diagnosis code

Clarus has an effective audit system that keeps our coding standards equivalent to the best in the industry

We also constantly improve our coding skills through continuous training programs

Part C (HCC) Coding – RADV-focused yearly capture or encounter-based.

Suspect Reporting: Inferred/deduced diagnosis from clinical cues.

Over 500 K charts audited in 2018.

Deep bench strength and pool of certified coders ready for deployment immediately.
Our HCC Coding Services Delivery Model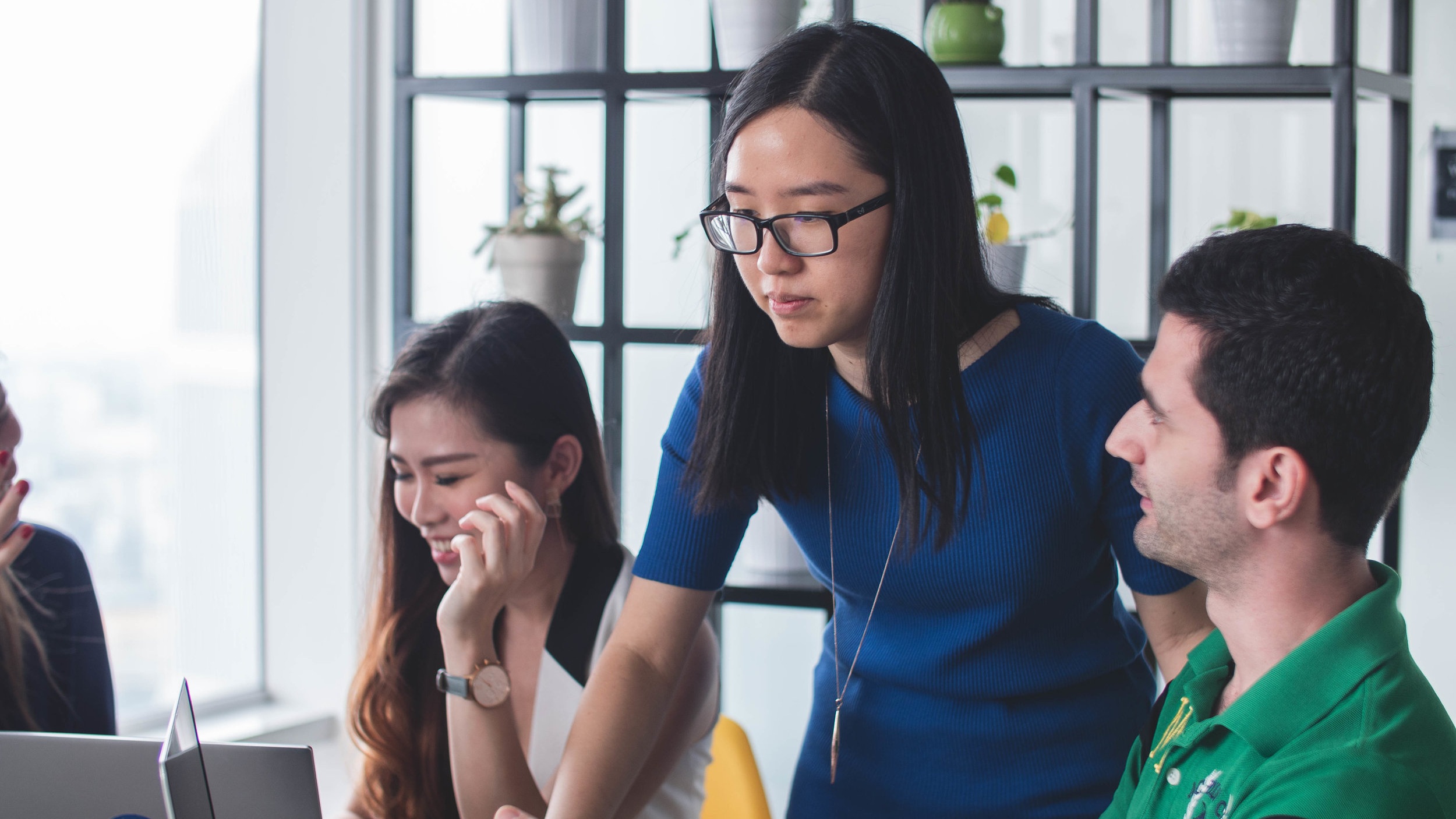 Dedicated Account Managers
One of the largest Pool of Certified HCC Coders