The Healthcare Effectiveness Data and Information Set (HEDIS) is one of health care's most widely used performance improvement tools. 190 million people are enrolled in plans that report HEDIS results. HEDIS includes more than measures across 6 domains of care:
Effectiveness of Care

Access/Availability of Care

Experience of Care

Utilization and Risk-Adjusted Utilization

Health Plan Descriptive Information

Measures Collected Using Electronic Clinical Data Systems
Clarus RCM HEDIS Reporting Expertise
Our team of Nurse Practitioners and Coders abstract and accurately report on all HEDIS measures (as per NCQA technical specifications) related to Health Plans' P4P and Star Program initiatives. Our team is trained on Medical Record Abstraction, HEDIS Consulting and is the best in assessing clinical quality measure reporting.
Clarus RCM provides a full suite of HEDIS support services to enhance quality and, star ratings with our full suite of chart abstraction, retrieval, and member engagement solutions including member education, office visit assistance, and others.
Measures are added, deleted, and revised annually. HEDIS data is collected through surveys, medical charts and insurance claims for hospitalizations, medical office visits and procedures. HEDIS results are increasingly used to track year-to-year performance and must be audited by an NCQA-approved auditing firm for public reporting. HEDIS data are useful for evaluating current performance and setting goals. The goal is for providers to submit claims/encounters with coding that decreases or removes the need for the medical record.
Areas of Expertise:
Measures for Medical Record Data collection

Adult BMI Assessment, Medication reconciliation post-discharge, Care of Older Adults, Comprehensive Diabetic Care, Colorectal Cancer Screening, Cervical Cancer Screening, HEDIS Consulting, etc.

Abstract Medical Records, Medical Record abstraction on collected data.

Over reading & Validation
Our HEDIS Measures Reporting Services for Health Plans
HEDIS Abstraction services, enable our Medicare, Medicaid, and commercial health plans customers achieve Star Rating and other Benchmarks. Our services provide the following:
Intervention to impact HEDIS data and timely closure of Gaps

Pursue Clinical data aggressively to ensure compliance rate

Care Coordination / education with Physicians to improve effectiveness of clinical care

Real-time "Gaps in Care" alerts generation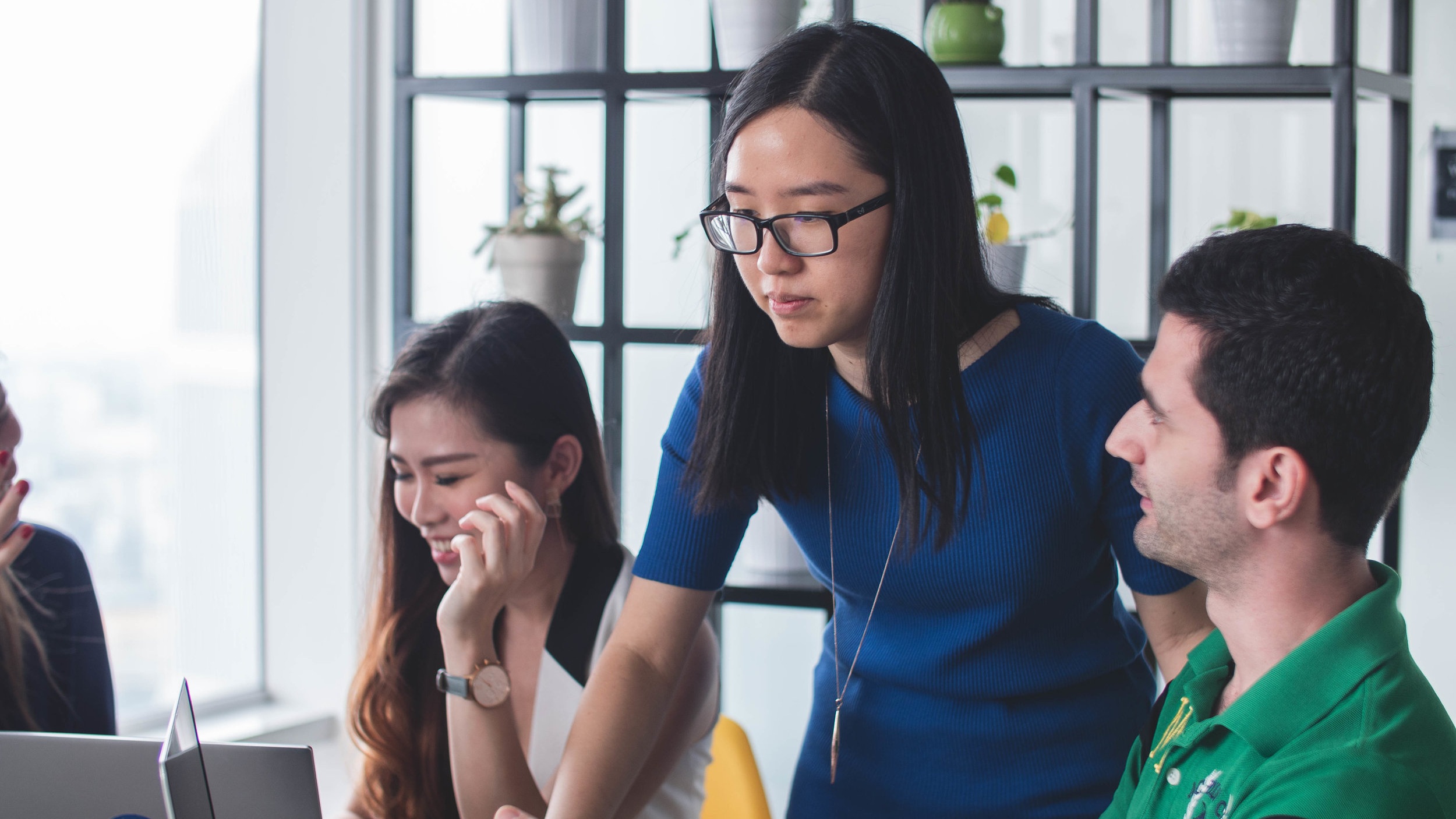 Dedicated Account Manager
One of the largest Pool of HEDIS Reporting experts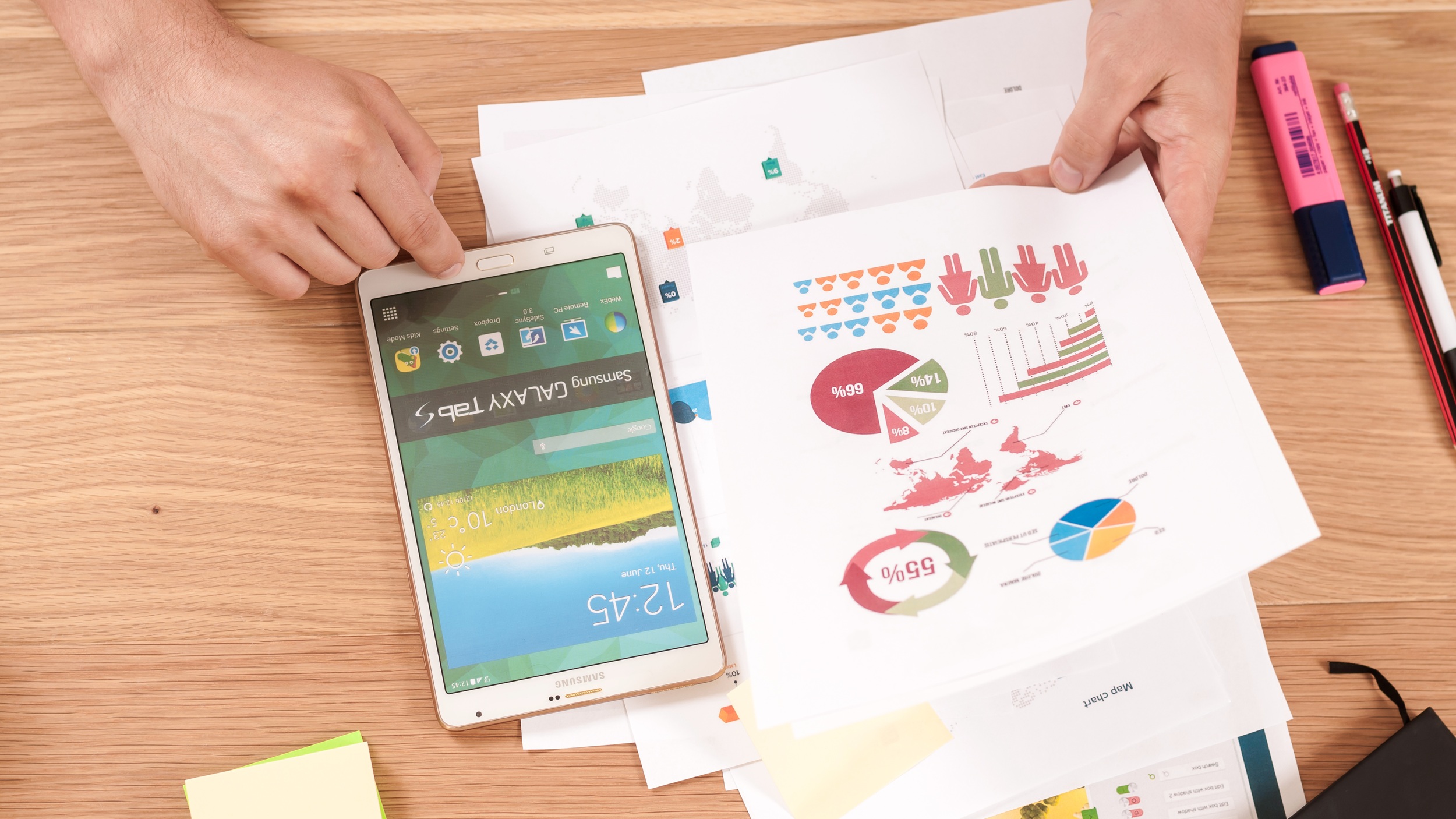 Comprehensive Reporting and Calibration to your needs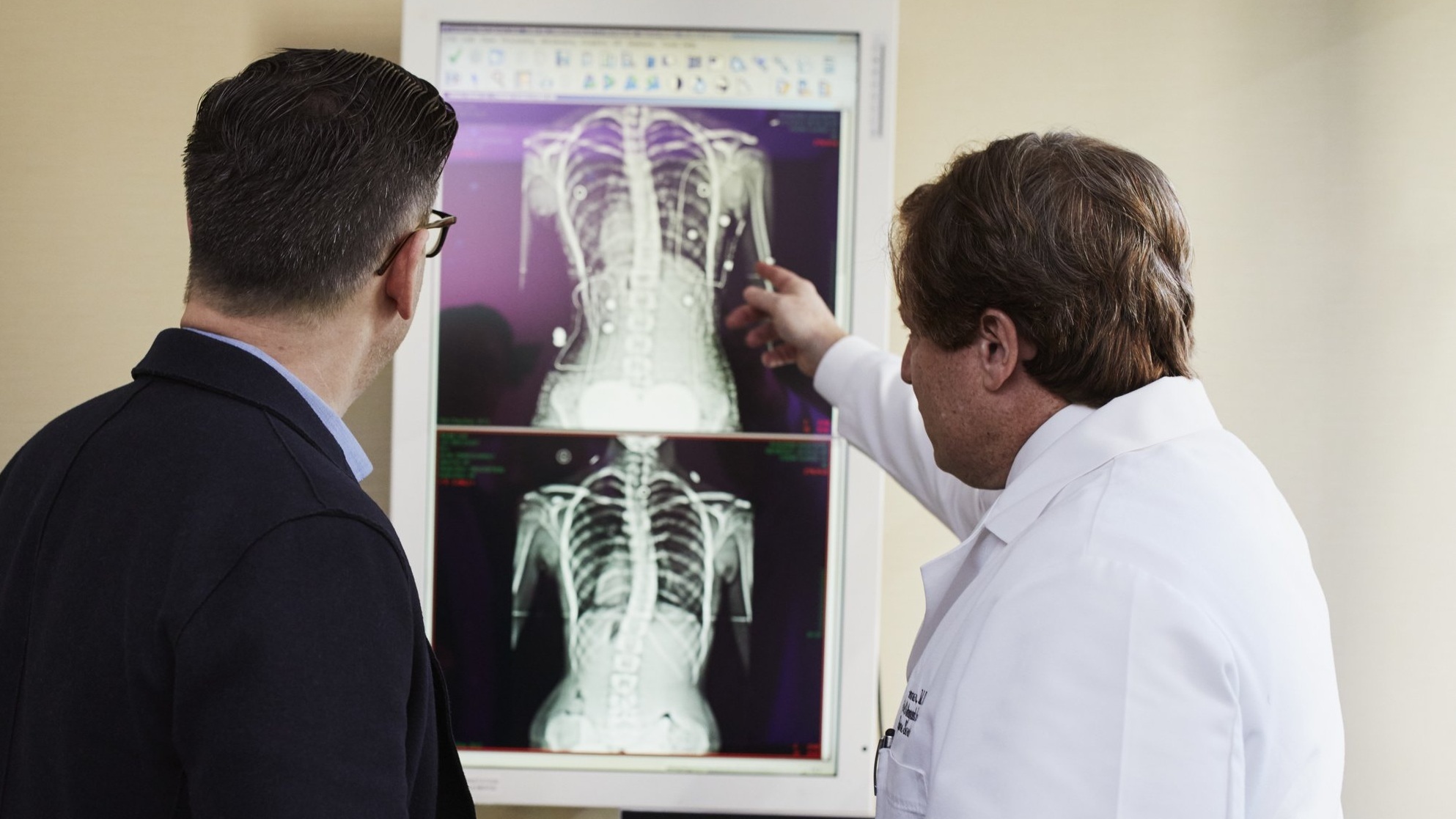 Unmatched HEDIS Reporting Expertise