The Clarus RCM Advantage
KEY DIFFERENTIATORS
At Clarus, we practice a holistic approach towards work by having the right balance of people, process and technology. We optimize each element to achieve operational efficiency.
Our staffs are well-versed in the latest technology and possess in-depth domain knowledge. They are supervised by our experienced management team. Clarus' goal is to better understand the way our employees work so we can support them in being more efficient in their work.
Not only do we ensure rigorous documentation of your healthcare business processes during transition, but also calibrate process quality, and work with you to eliminate non-value added activities through process re-engineering and automation.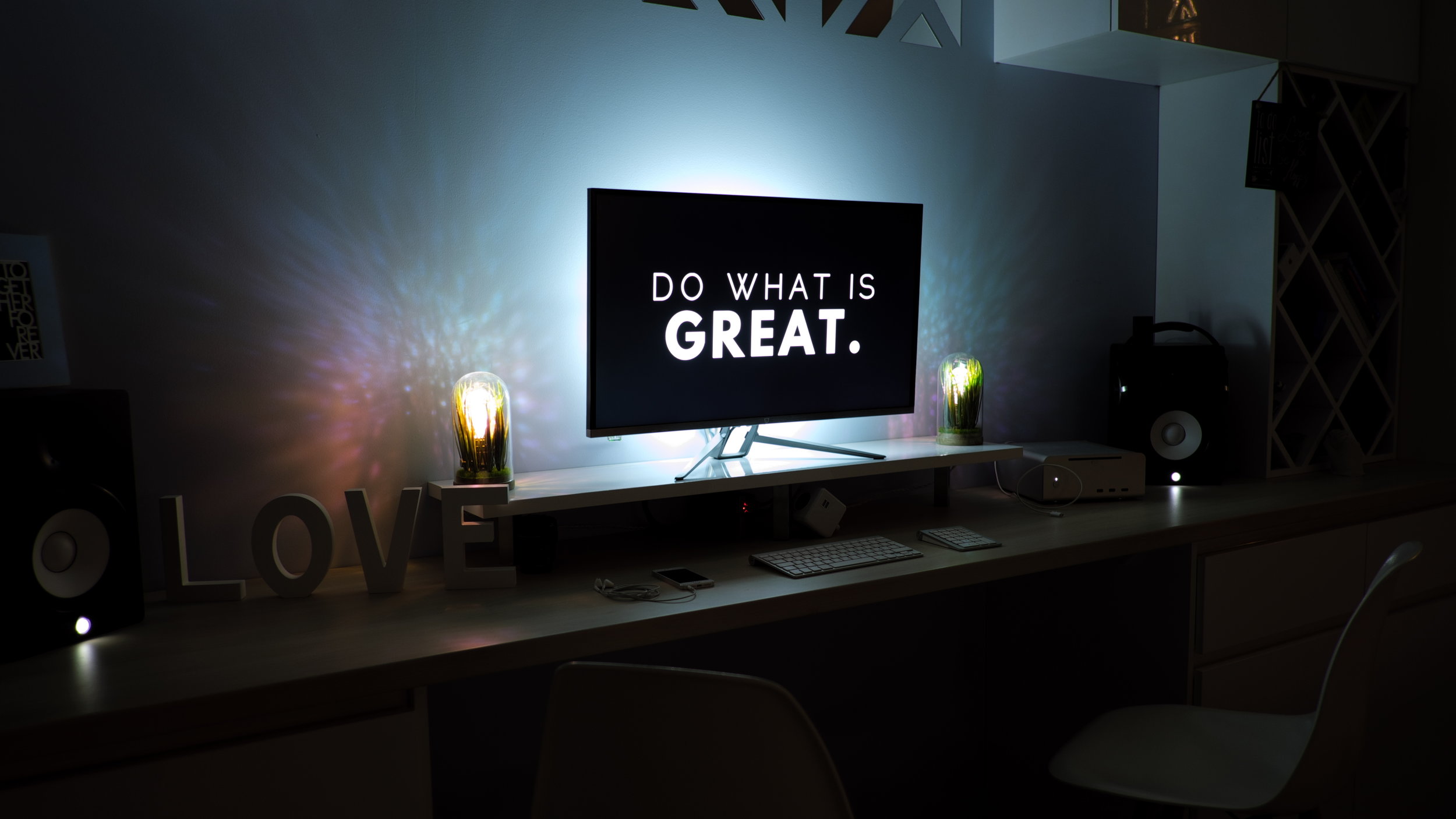 We apply technology to improve process efficiency. Our world-class infrastructure drives our customer focused culture and helps us transform business processes.