Certified Medical Coders - Any Specialty
At Clarus, we inspire you to explore your passions, nurture and cultivate your talent. We equip you to work with your clients and help them achieve outstanding results through superior quality of service. Innovate with Clarus, work on some of the most exciting projects in the industry and learn & grow with us.
If you are a certified medical coder with experience in any specialty, please review the job description below and apply online:
Location: Pasig, Manila
Responsibilities
Perform a review of codes ascribed to medical records, review the diagnosis and CPT codes as per ICD-10 and CPT-4 systems of coding

Perform Coding for Outpatient and/or Inpatient records with a minimum of 95% accuracy and as per turnaround time requirements

Support the team leaders in delivering high quality and efficient services

Exceeds the productivity standards for Medical Coding - as per the productivity norms for inpatient and/or specialty specific outpatient coding standards

Maintains high degree of professional and ethical standards

Focuses on continuous improvement by working on projects that enables customers to arrest revenue leakage while following the standards

Focuses on updating coding skills, knowledge, and accuracy by participating in coding team meetings and educational conferences
Desired Skills/Traits
Graduates in life sciences with 1 - 4 years of experience in Medical Coding

Experience in specialties such as Cardiology, Radiology, Vascular, Pathology, Anesthesia, Emergency Room, Surgery, and others

Exposure to CPT-4, ICD-9, ICD-10, and HCPCS coding

CCS/CPC/CPC-H/CIC/COC certification from AAPC /AHIMA would be a plus - Proof of current certification is required

Good knowledge in medical terminology, Human Anatomy and Physiology can apply

Good knowledge of medical coding and billing systems, regulatory requirements, auditing concepts, and principles

We are also hiring fresh life sciences graduates to join us.
Benefits
Attractive Salary package

Good opportunity to grow your career and become a certified coder.

Other Benefits
Walk-in Venue:
Clarus RCM, 11th Floor, 22, Emerald Avenue ,
Ortigas Center, Pasig City PH- 1605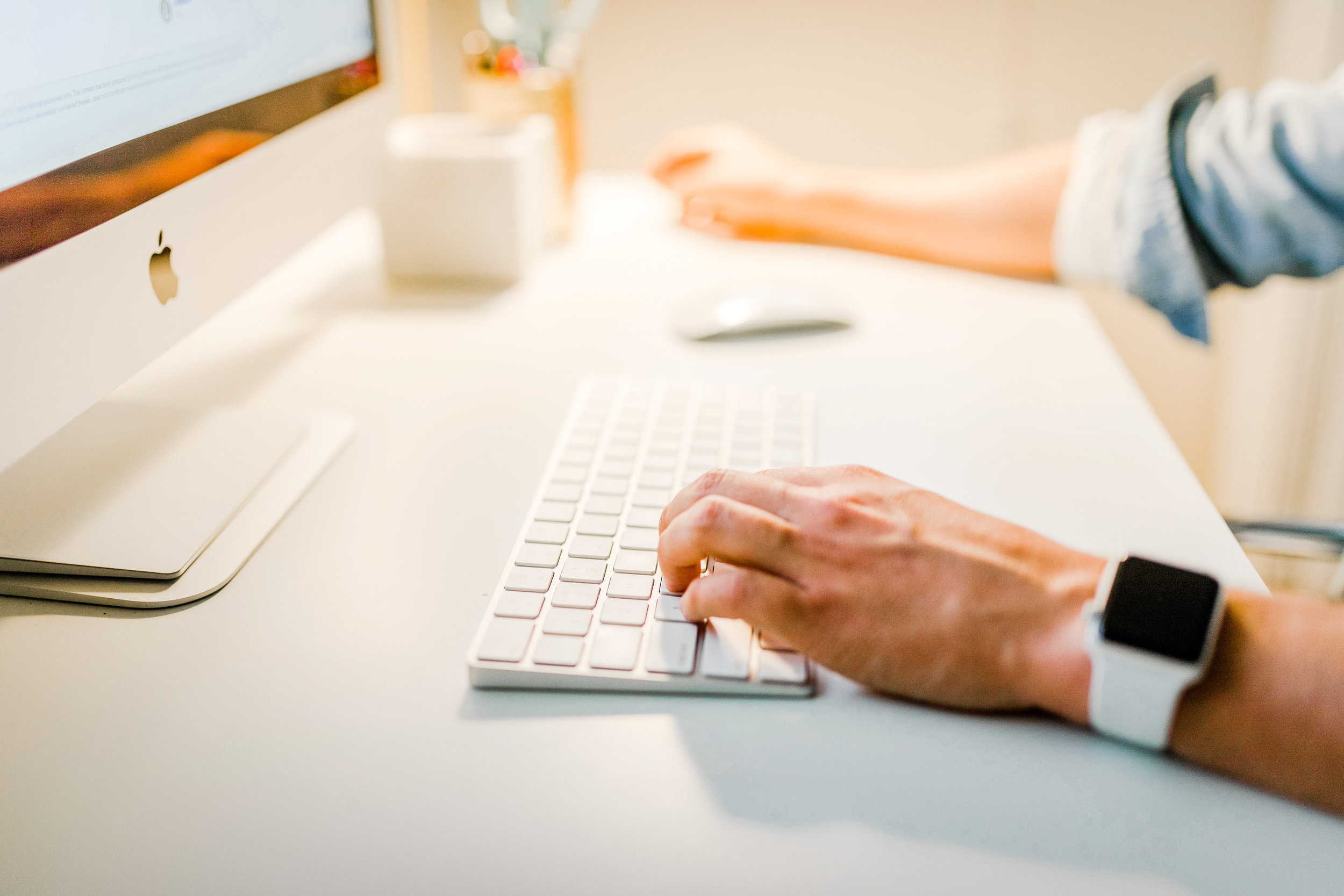 Email your Resume
Walk-in to our office